Custom Home Designs Crafted with Your Style and Vision
For us, your satisfaction is the bottom line. We understand that building a home is a big investment. When you trust us to build the home of your dreams, we promise to deliver.
At Worth Custom Homes, a passion for excellence and craftsmanship runs in the family.
Bill Worth and his son, Jarod, are both carpenters by trade. Bill found his calling in a high school shop class and went on to excel in carpentry school. With his experiences of framing and finishing work as a contractor, he established the company as Worth Construction in 1980.
Jarod started out at four years old, picking up nails at jobsites. He worked his way up through the ranks, and after college at age 22, he became a Project Manager for Bill. Between school and decades spent on the job, the two have put in the work to understand firsthand how houses should be built.
Today, as Worth Custom Homes, we use that knowledge to build houses tailored to our clients' style, character, and budget. While the company's name has evolved, our 40-year track record and commitment to customer satisfaction and the highest standards of craftsmanship remain.
Being family-owned and operated, we take pride in our work and stand behind everything we do with integrity. Combining experience and expertise with a passion for excellence, we partner closely with clients to create a personalized space they'll love to call home.
Learn more about our custom home building process and contact us today to schedule a meeting.
Worth Custom Homes are members of the Central Minnesota Builders Association.
Award-Winning Craftsmanship
Honoring the best homes in the Parade of Homes for excellence in design and construction.
Recognizing associate partners of a Reggie-winning or Remodeler of Merit Award (ROMA)-winning project.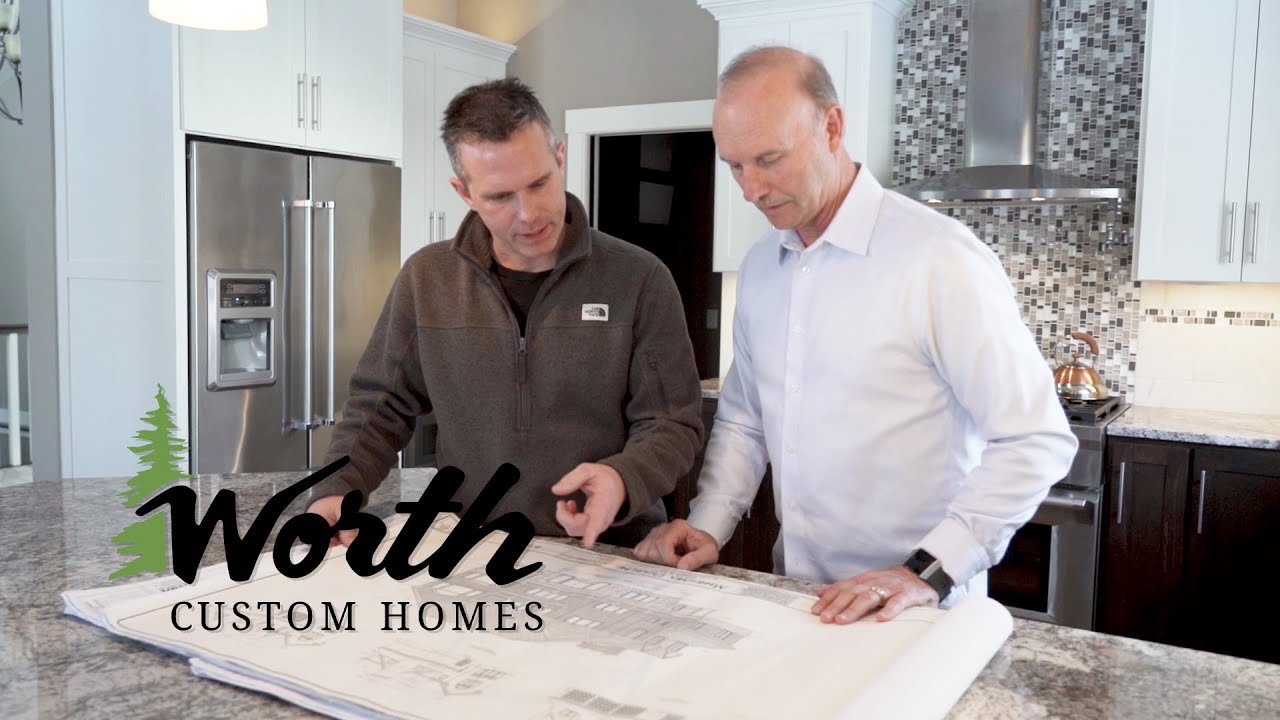 We have enjoyed working with your company. Everyone from start to finish was so cordial, accommodating to our requests, and very efficient in their jobs. We were very impressed with the way in which you and your company were al…
More Testimonials
Worth Custom Homes recently went through some development of its own – of the electronic …
Read More
At Worth Custom Homes, we do more than build homes. We build relationships. A project is …
Read More